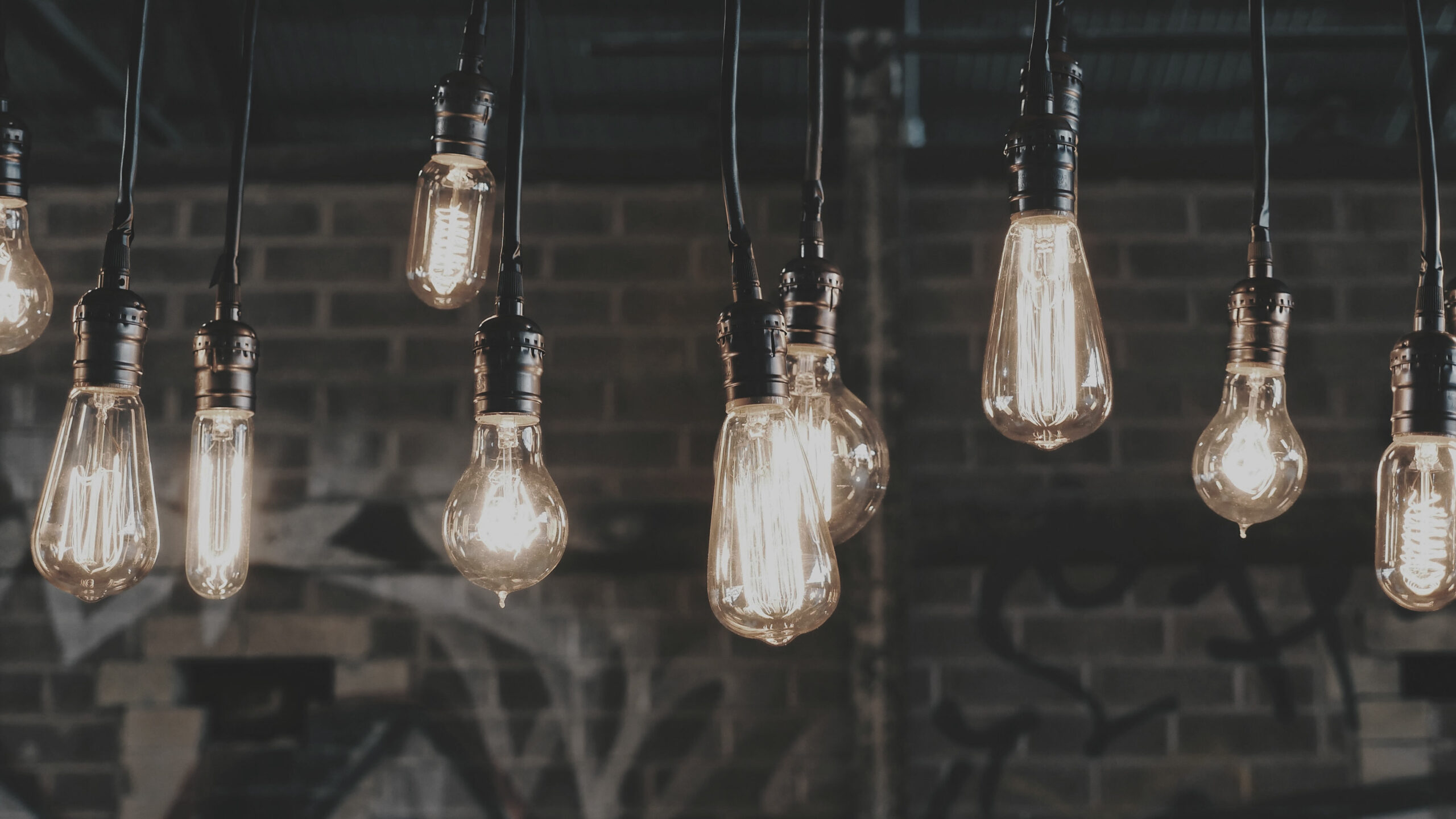 As part of our commitment to 'Going Deeper', we're running five-week blocks of different groups that people can opt into, just for that five weeks, with no sense of commitment beyond that necessarily, to allow us all to try some different things. Check out thr groups below, but if you have any questions, do contat us!
Community Connections
Where: St. Boniface Church
When: Sundays at 4pm, starting September 24th
What does it look like to truly connect with people in our community? Exploring the challenges of seeing people how Jesus sees them, unpicking what kinds of relationships we want to grow, 'being present', and authentic in connecting with the community. We'll use stories, scripture and shared learning to expand our understanding of, and capacity for, coming alongside people on their journeys. Sign up to join the group!
Following and
Fishing
Where: Starting at St. Boniface Church
When: Tuesdays at 7pm, starting September 19th
Following and Fishing is 5 weeks of deeper Spirit-led mission, prayer and evangelism on the streets of Whipton. We'll gather at St. Boniface to pray, share and train for 30 minutes, and then head out to find what God is doing the neighbourhood and how we can join in.
A bunch of SAS Missionaries helicoptered into Whipton to see more of God's Kingdom come! – 5 Tuesday evenings, starting 19th September, 7pm-9pm.
The Book of
James
Where: Beacon Heath
When: Wednesdays at 7:30pm, starting September 20th
The book of James is a short, but very powerful letter written by the leader of the Church in Jerusalem, who is traditionally believed to be the half-brother of Jesus. In many ways it's similar to the book of Proverbs from the Old Testament, a collection of wise sayings, but it's also a beautiful summary of many of Jesus' teachings written in easy to understand chunks!
The book of James is five chapters long so we'll gather each week, read and talk through each chapter together, share what the Holy Spirit has shown us through our reading, and we'll finish by praying for one another and
anything else that comes up in our time.
Starting on Wednesday 20th September, we'll meet every Wednesday night for five weeks, starting at 7:30pm and wrapping up to finish at 8:30pm.