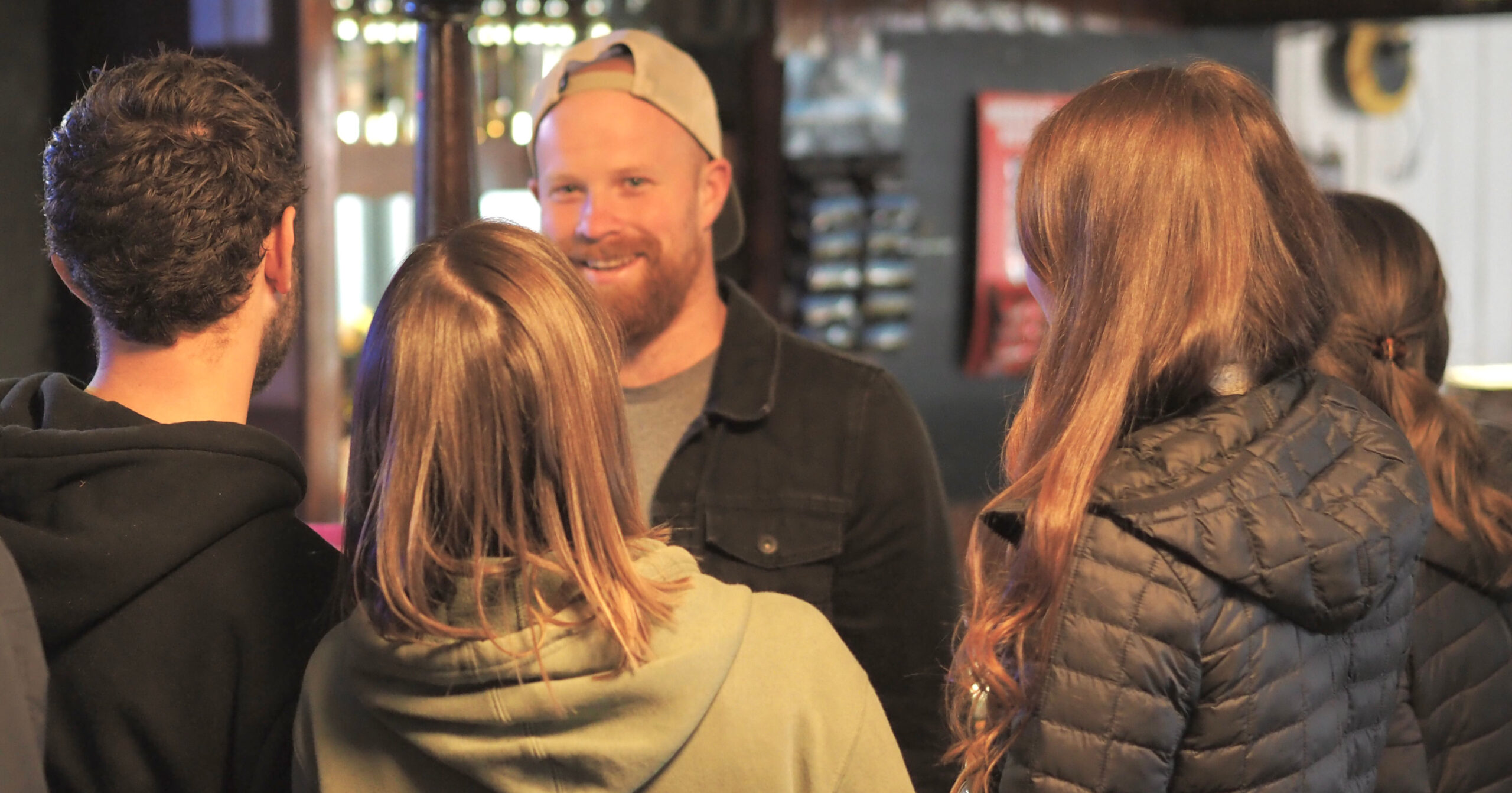 IMG_9002
We don't just meet on Sundays

Little Bonny Faces
Little Bonny Faces is our parent and toddler group. We meet every Tuesday morning for fun free activities for the kids and free tea and coffee for the parents! To see if we have open spaces you can contact us.

Community Cafe
Our Community Cafe is open to absolutely everyone! We meet at The Star Inn in Whipton for free tea, coffee, and cake every Wednesday from 10 am to 11:30 am.
Got questions? Contact us.

Community Larder
Whipton Community Larder is our way of sharing what God has given us with the people of Whipton and Beacon Heath who are struggling, particularly during this cost of living crisis.
The larder is open on Thursdays between 7-8:30pm at St Boniface Church and is open to anyone who has a need, no referral needed!
Coming Up In Whipton & Beacon Heath