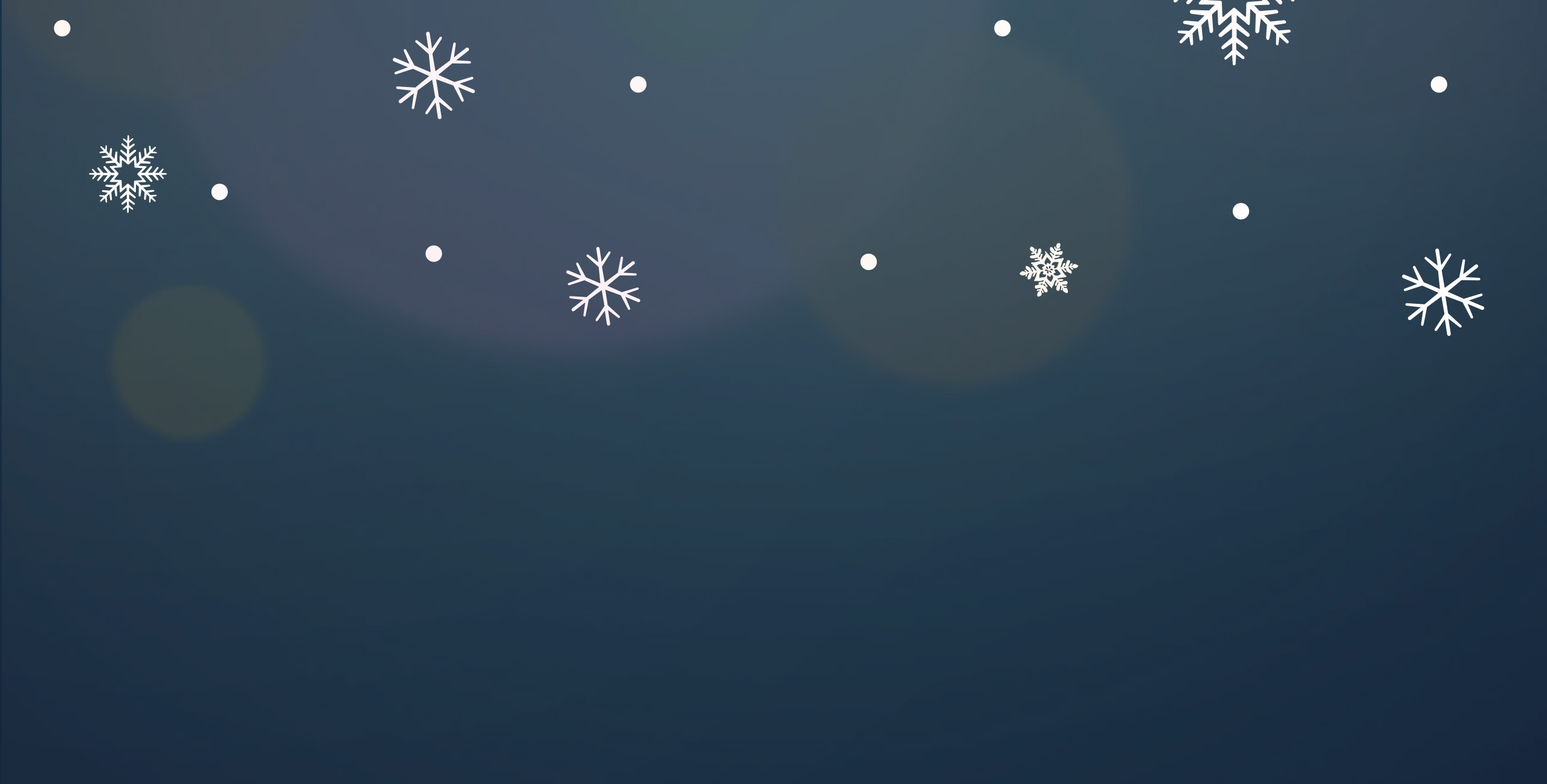 Hero Information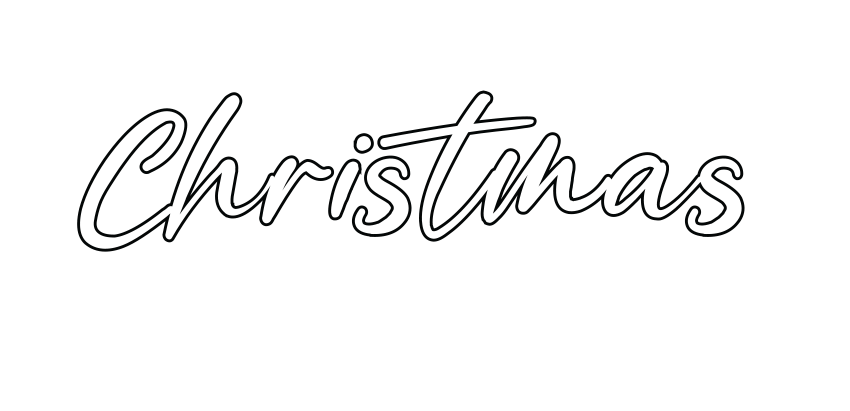 Find out what is going on in Whipton and Beacon Heath this Christmas
Jesus
We're people who take Jesus really seriously, even if we don't take ourselves very seriously. Following Him is the best way we've found to live.
Neighbourhood
We love Whipton and Beacon Heath and building friendships with the people and workplaces here.
Table
Jesus did much of His best stuff round a dinner table, and we try to be a church who always eat together and invite others to the table.
Come and join in
St Boniface Church,
Brookway,
Whipton,
Exeter,
Devon.
EX1 3JH
Holy Trinity Church Centre.
Arena Park,
Beacon Heath,
Exeter,
Devon.
EX4 8RD