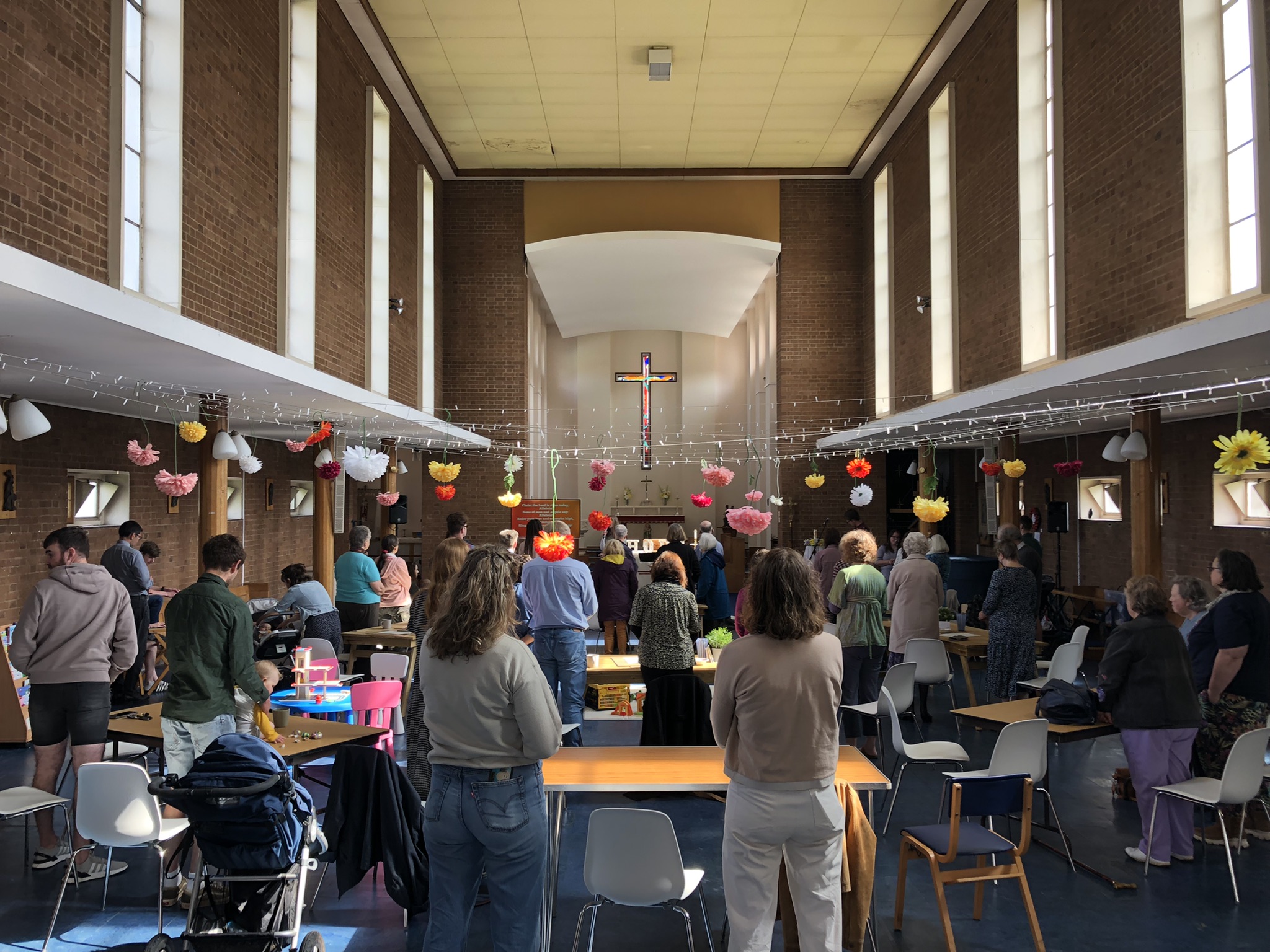 IMG_9002
A community of ordinary people learning to to live God's way
What We're About
Our dream is to see God fix all the brokenness in our own lives and in the world we live in – to make this world just like heaven.
Our prayer is to see God transform us and the neighbourhoods of Whipton & Beacon Heath until they are full-to-bursting with joy, hope, health and peace. We reckon Exeter is a great place to live, but God's got way more for us all.
Our dream is to see a Jesus house on every street in Whipton and Beacon Heath, full of Jesus-y people who love and serve their friends and neighbours in all the tiny everyday ways.
Meet The Team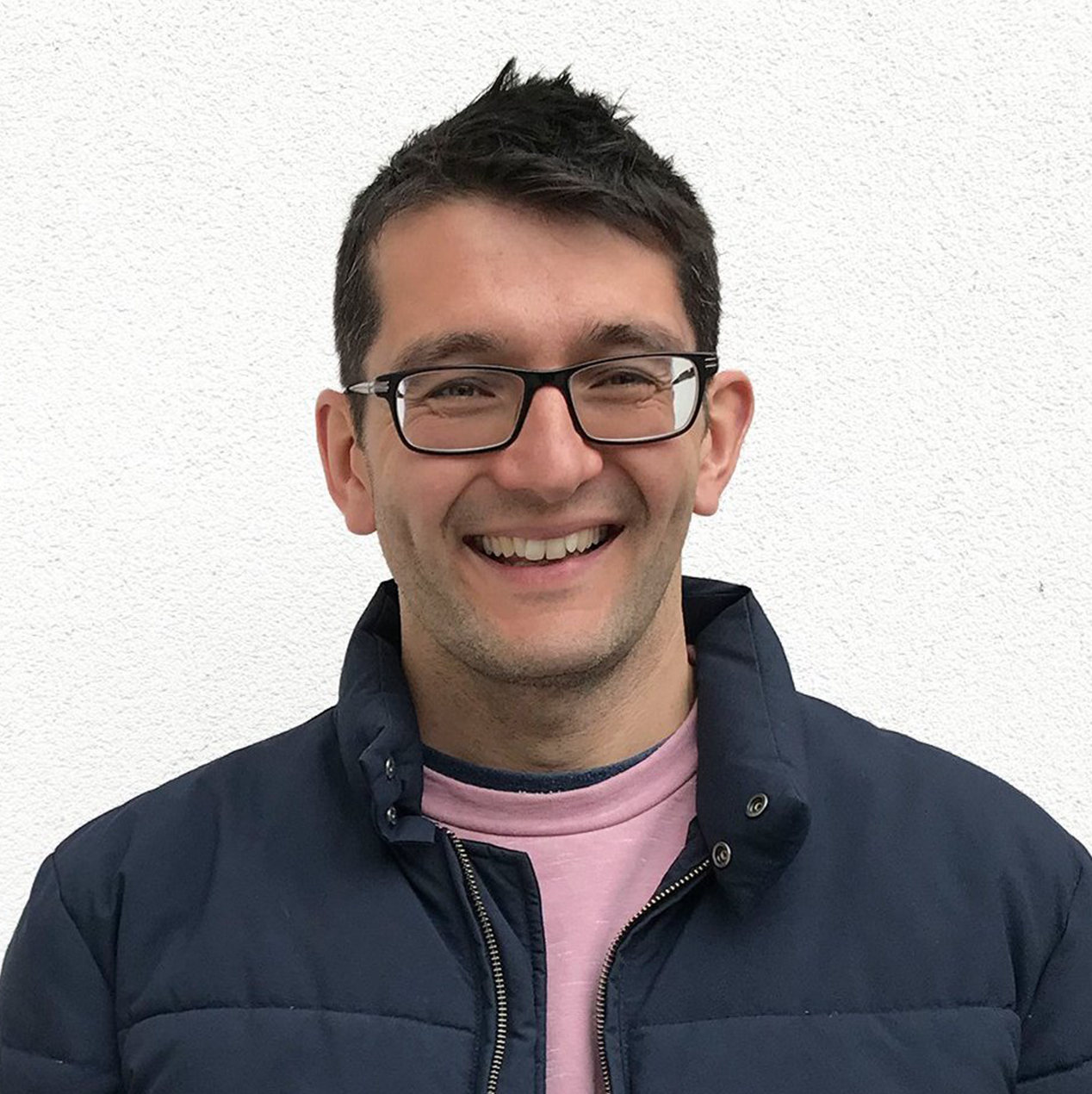 Revd. Carl Robinson
Church Leader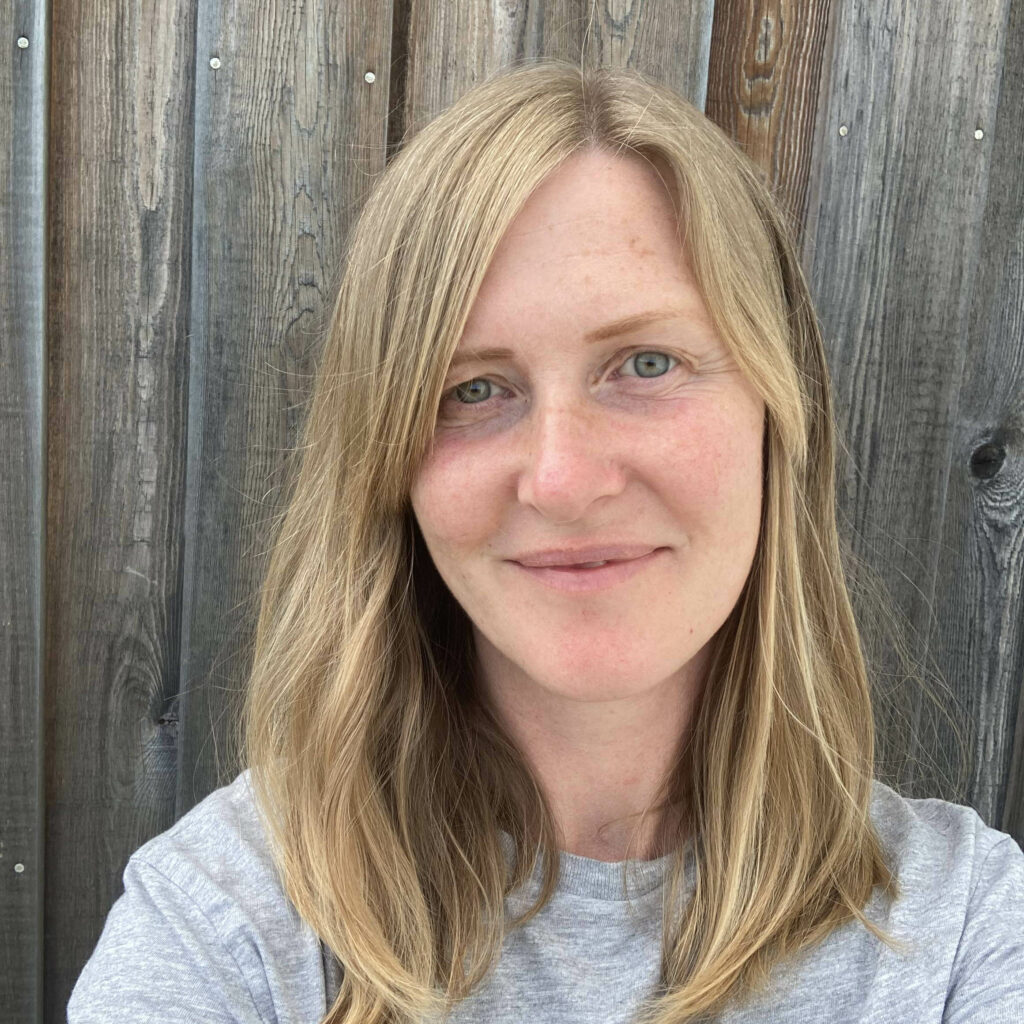 Sarah Robinson
Church Leader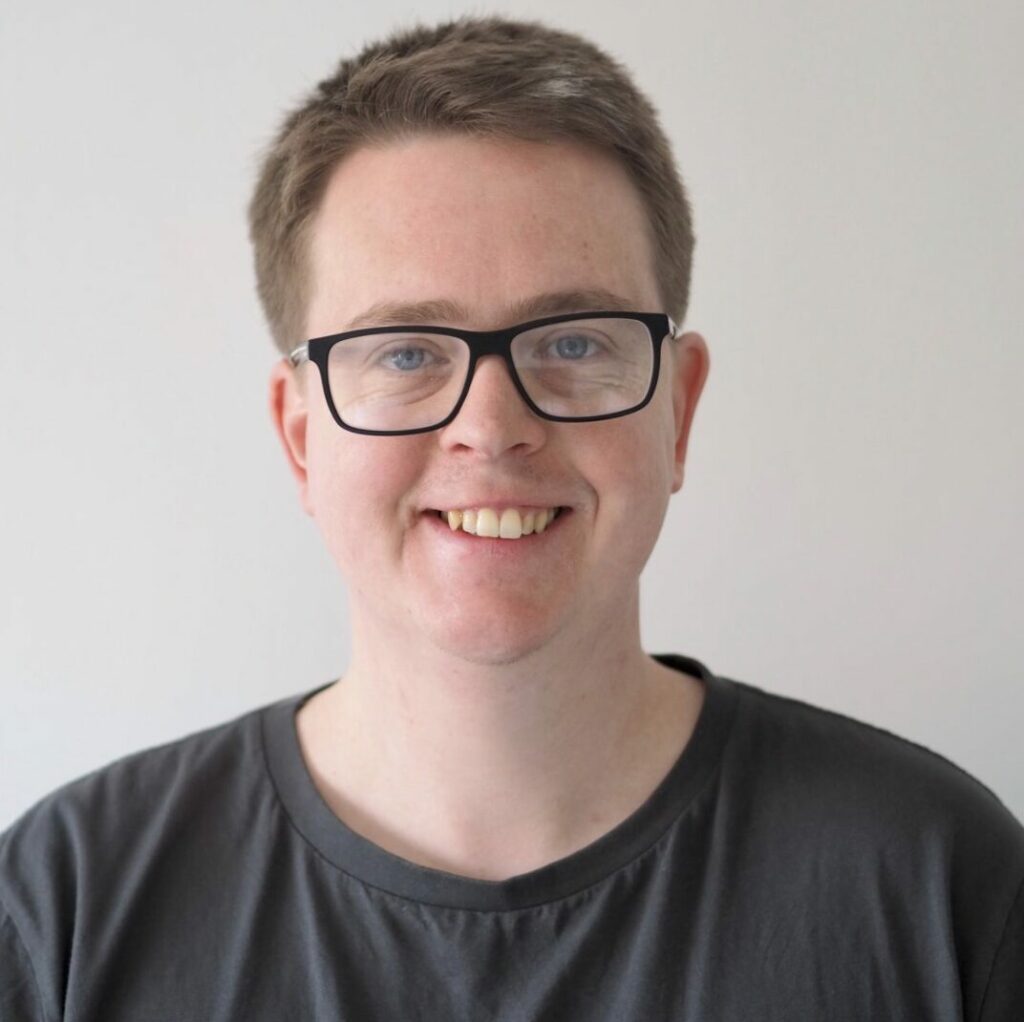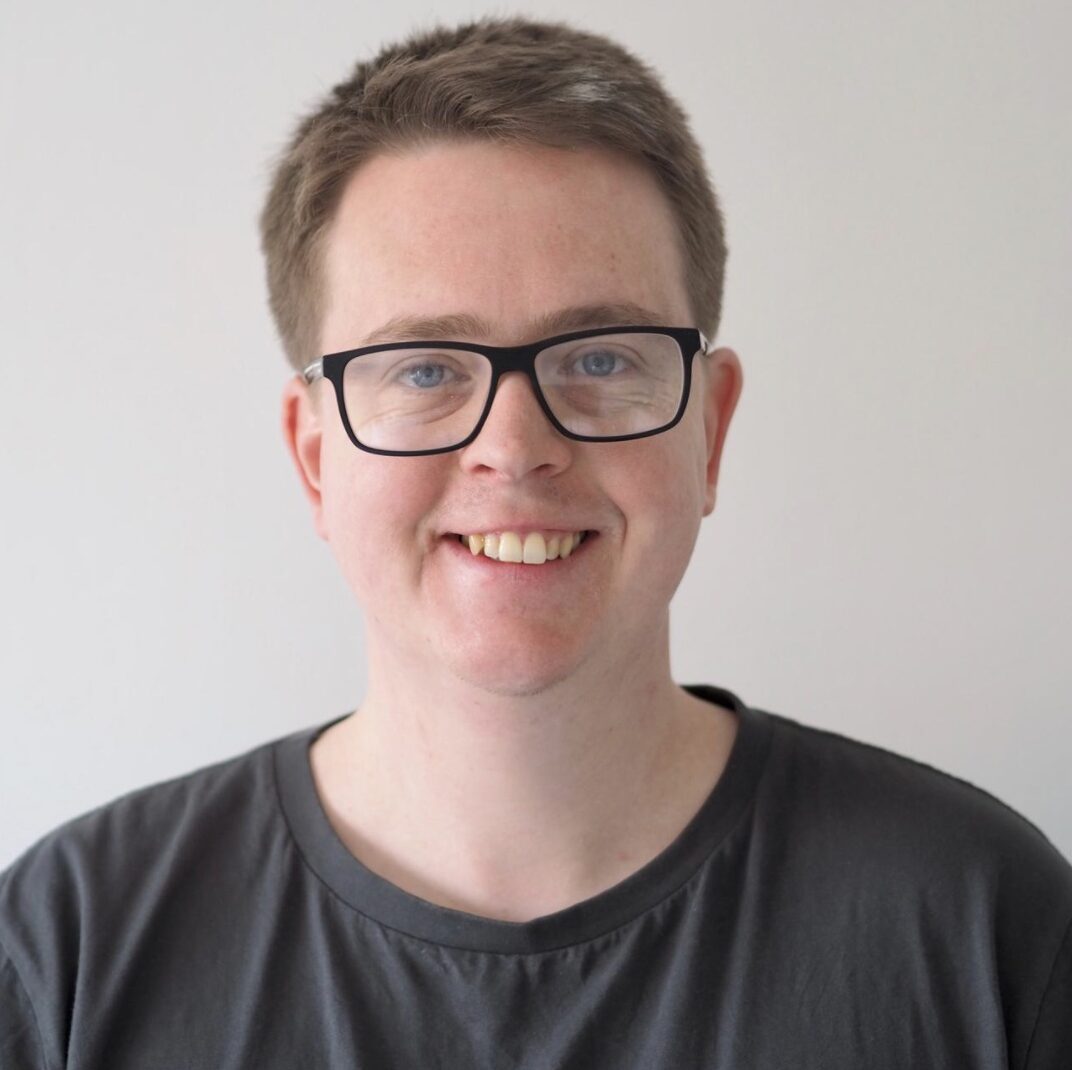 Revd. Dan O'Hara
Curate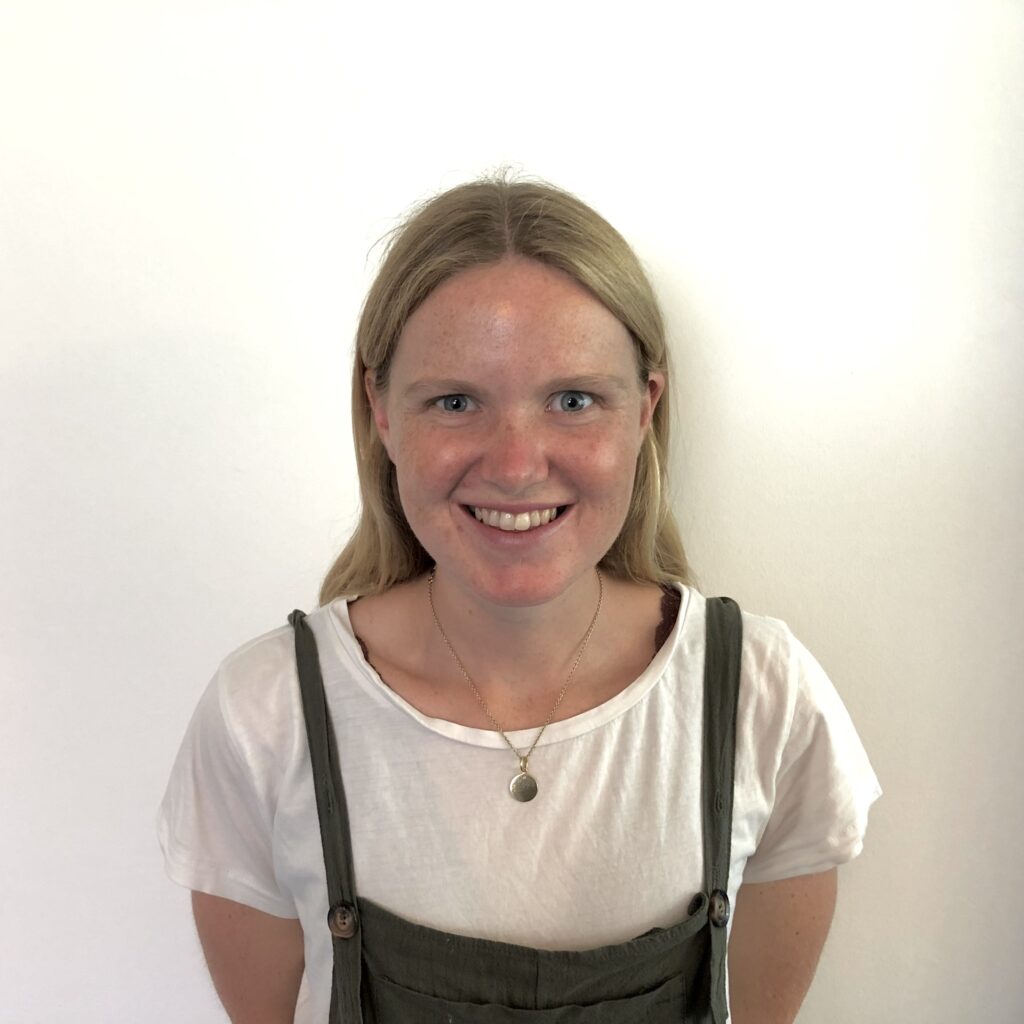 Mairi Donaldson
Admin and Operations Manager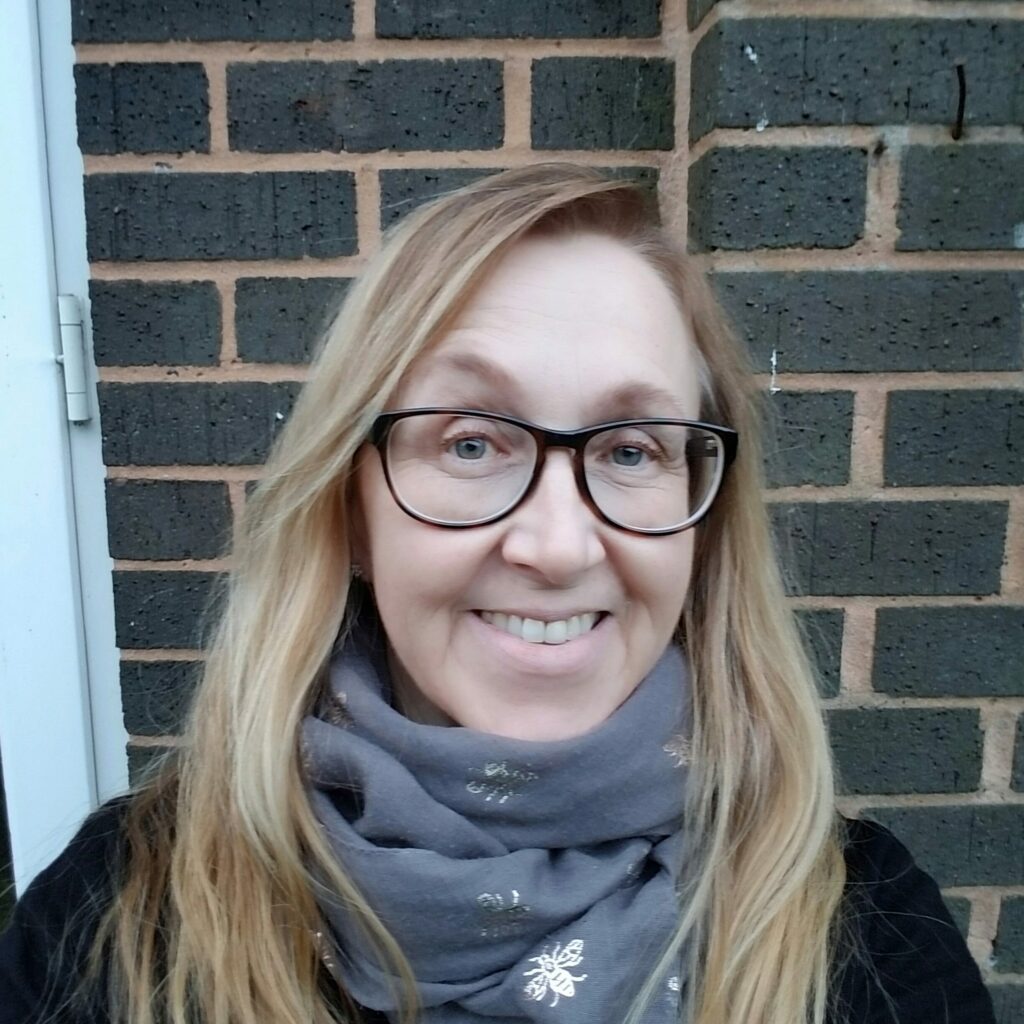 Deborah Leighton-Plom
Ordinand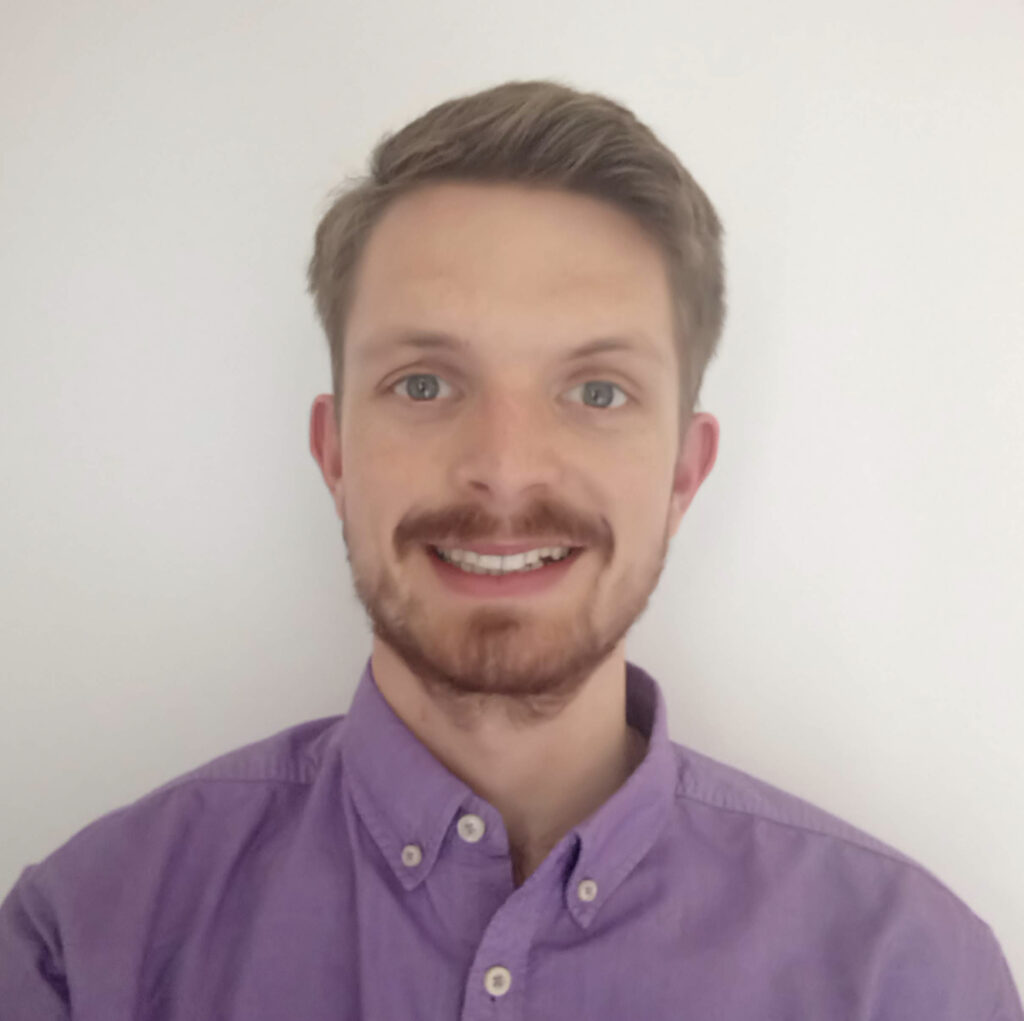 Nick Kenchington
Churchwarden
St. Boniface Church, Whipton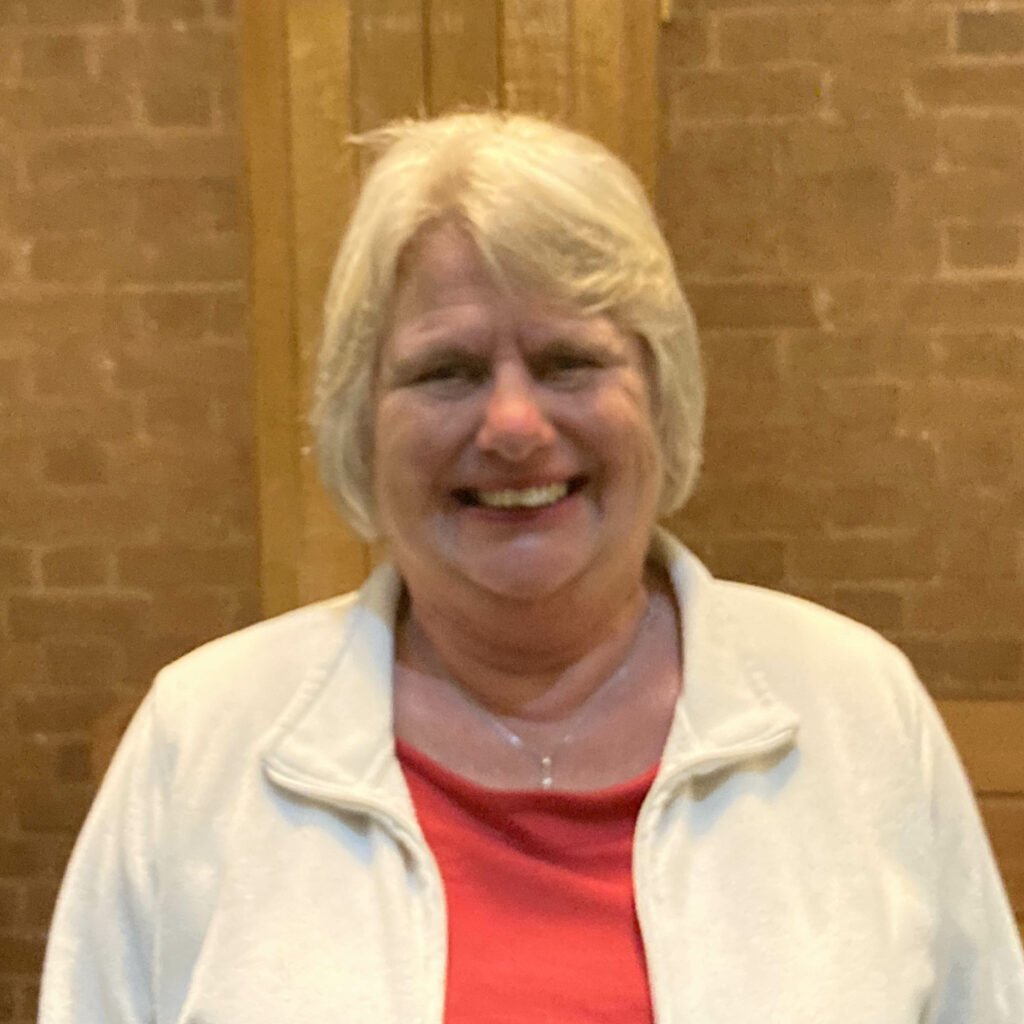 Ann Langabeer
Churchwarden
Holy Trinity Church Centre, Beacon Heath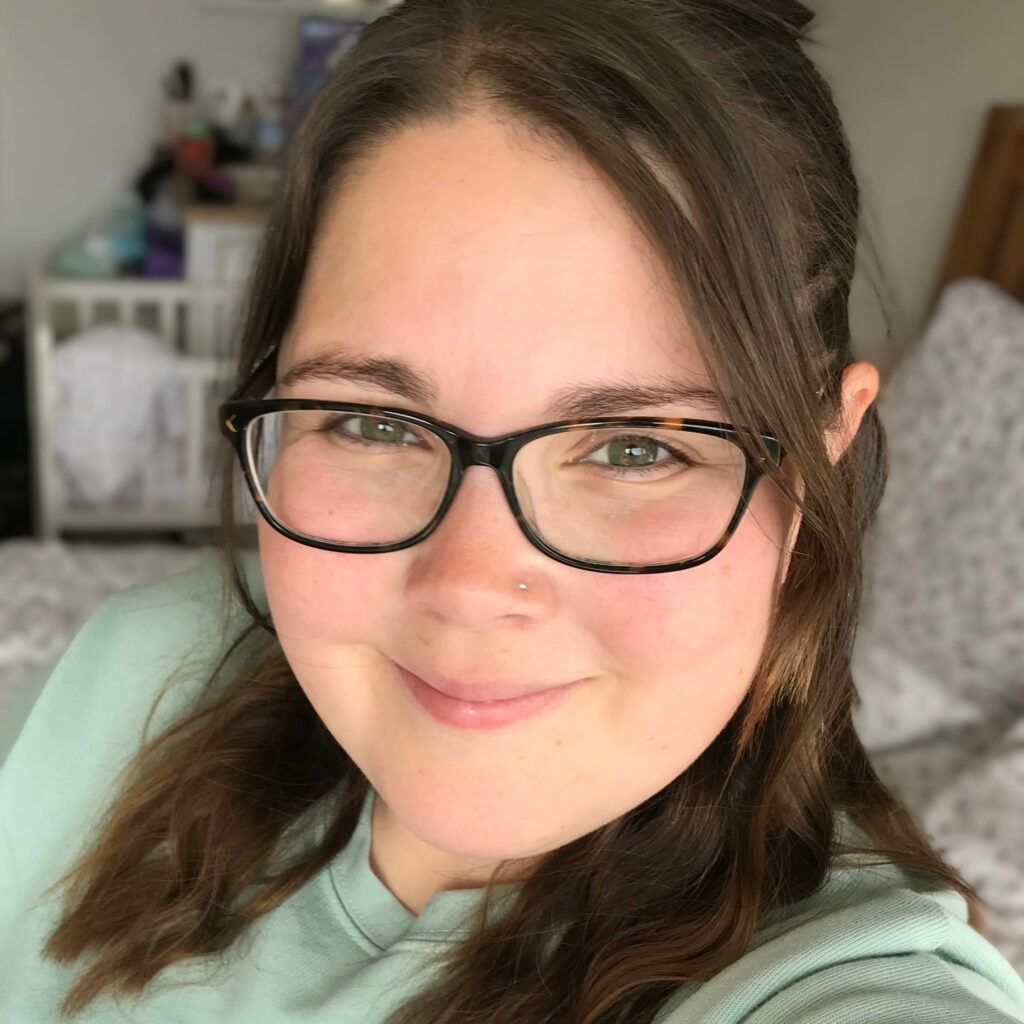 Vicky O'Hara
PCC Secretary