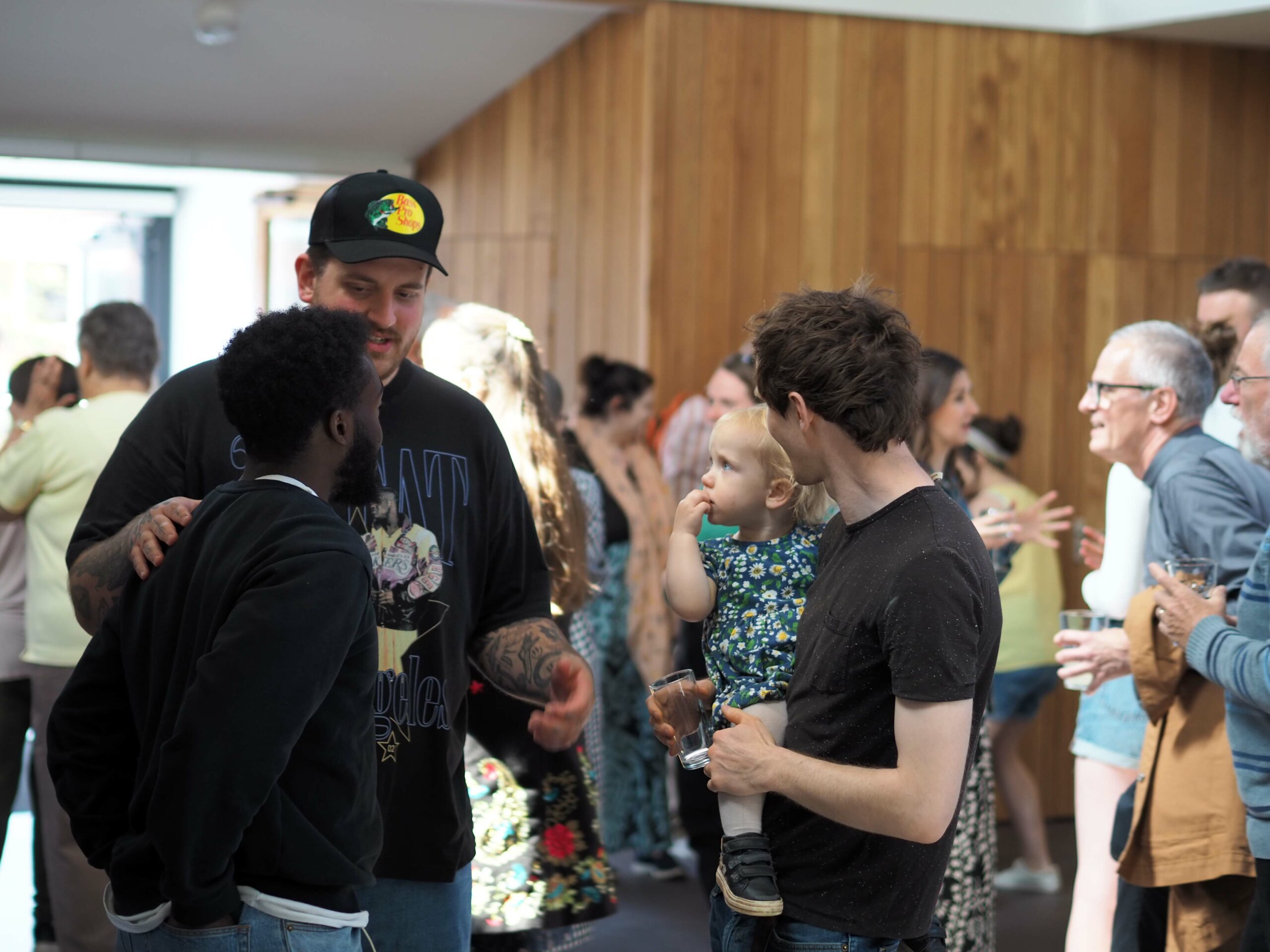 IMG_9002
Services for everyone, every Sunday
Everyone is at a different stage on their spiritual journey and as a church, we try to offer some different ways to meet with God for different people's tastes!
If you want a friendly, traditional service, then our 9:30am Sunday Holy Communion service is for you! We sing some hymns, share communion, and listen to a short talk together each week.
If you are looking for something a little different, then maybe try our Sunday Lunch service . We meet every Sunday at 11am in St Boniface Church, Whipton for family friendly worship, a talk from the bible, and a bring and share lunch.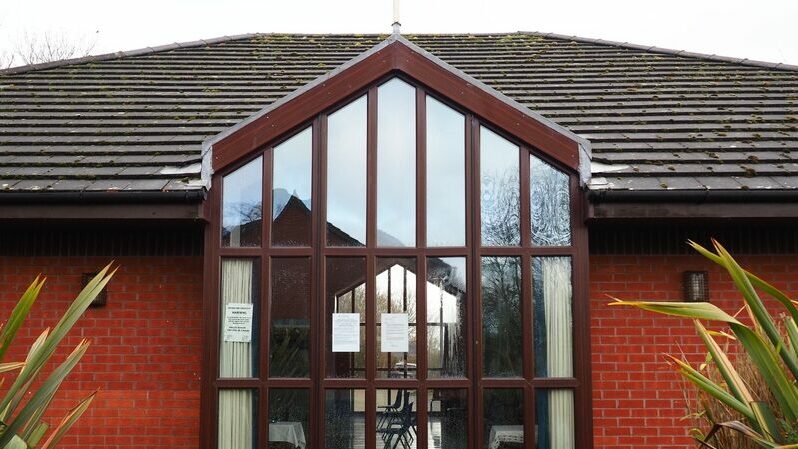 9:30am Holy Communion Service
Every Sunday at 9:30am for about an hour
A quiet, reflective chance to worship God each week using the Common Worship Holy Communion service of the Church of England.
Holy Trinity Church Centre, Beacon Heath
Arena Park
Exeter
EX4 8RD
United Kingdom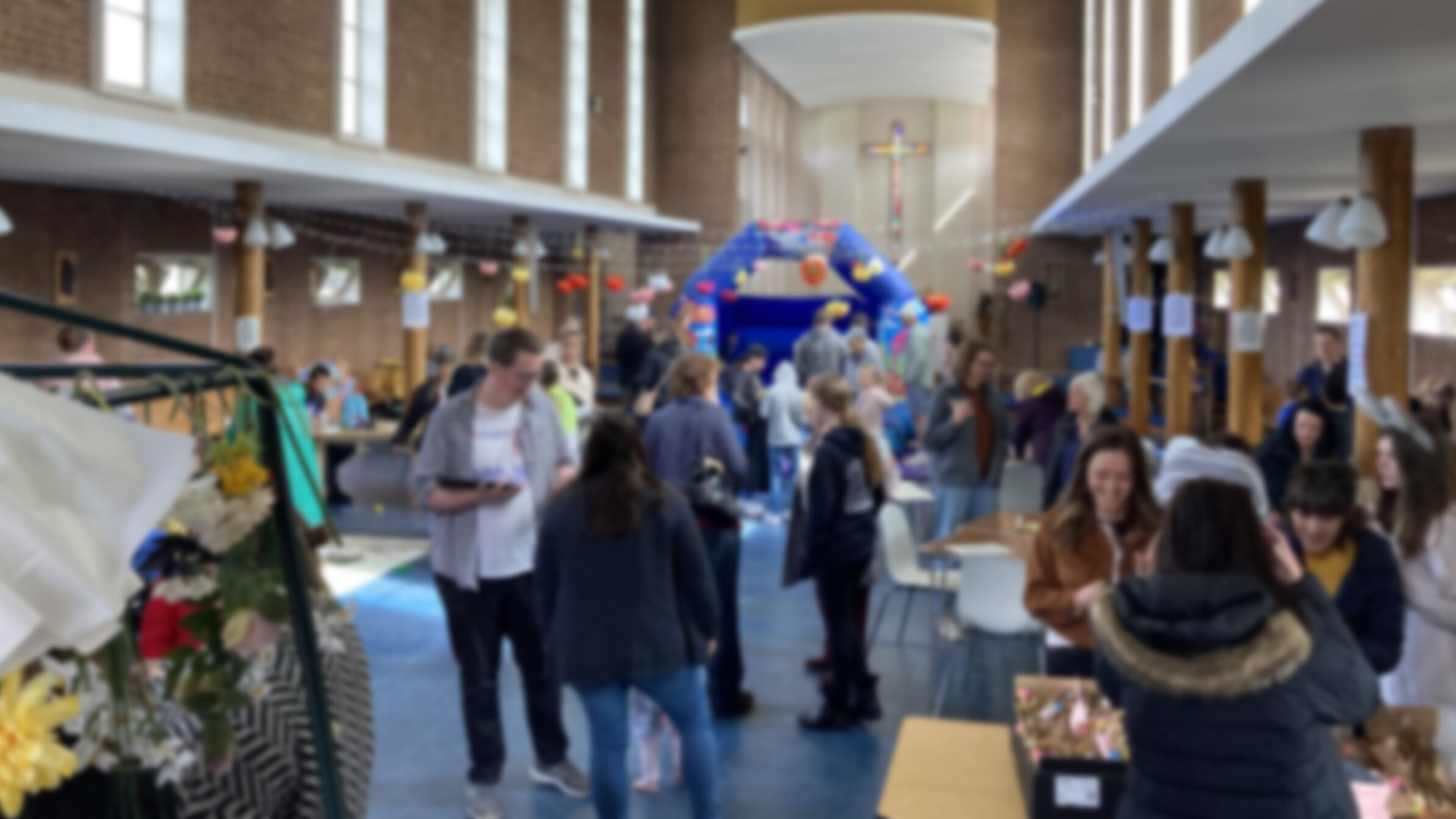 IIam Summer Lunch Service
Every Sunday at 11am for about an hour and a half
Held every week at St Boniface Church, Whipton. This is an informal gathering for the whole family.
St Boniface Church
Brookway,
Whipton,
EX1 3JH
Exeter
United Kingdom
Coming Up In Whipton & Beacon Heath