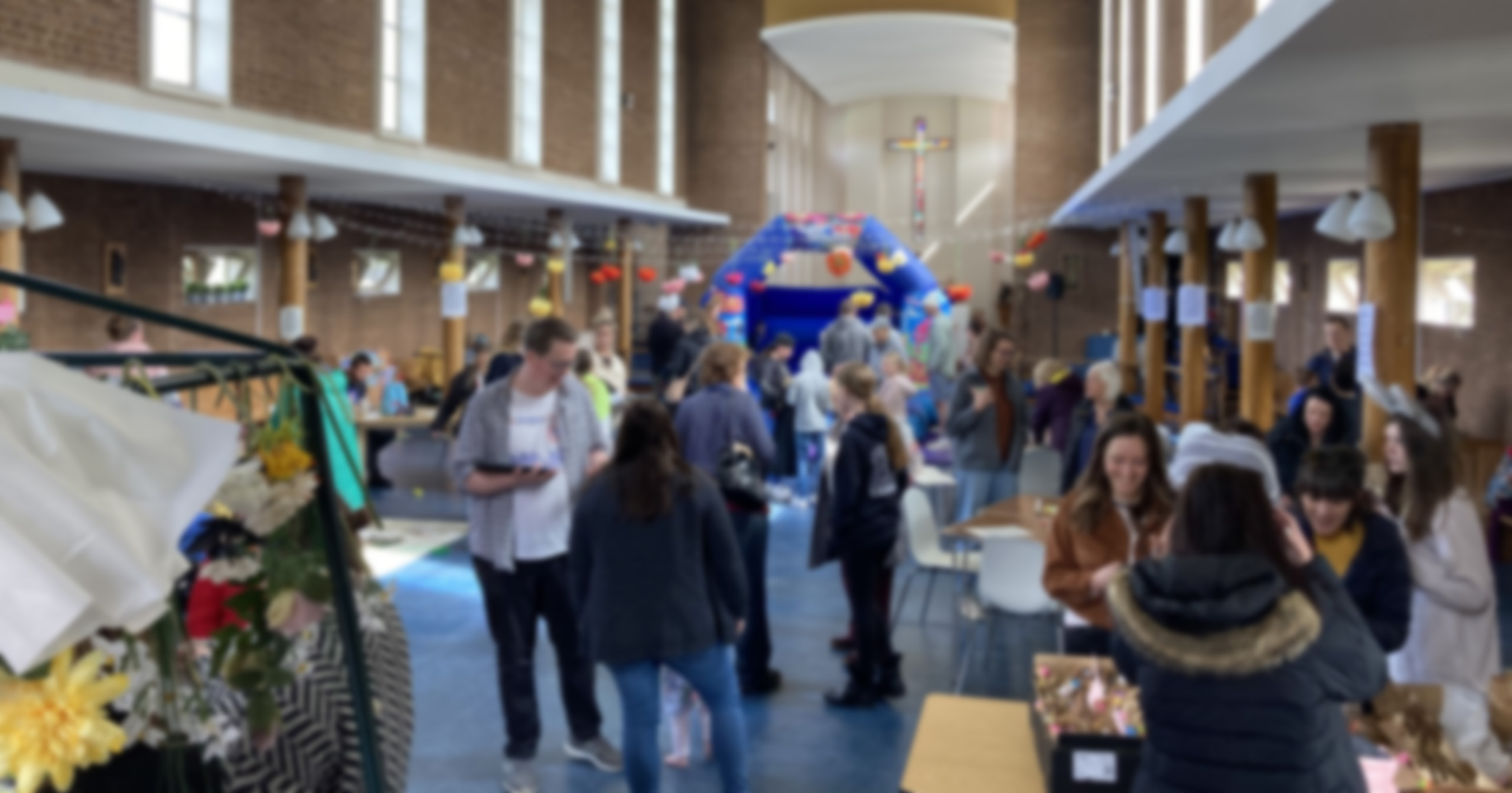 IMG_9002
Services for everyone, every Sunday
Everyone is at a different stage on their spiritual journey and as a church, we try to offer some different ways to meet with God for different people's tastes!
If you want a friendly, traditional service, then our 9:30am Sunday Holy Communion service is for you! We sing some hymns, share communion, and listen to a short talk together each week.
If you are looking for something a little different, then our lively Sunday Lunch service might interest you! We meet every Sunday at 11am at Holy Trinity Church Centre, Beacon Heath for modern sung worship and interactive talks about God taken from the Bible. Please Note: This service will be moving back to St Boniface Church, Whipton, when the bulding work is complete.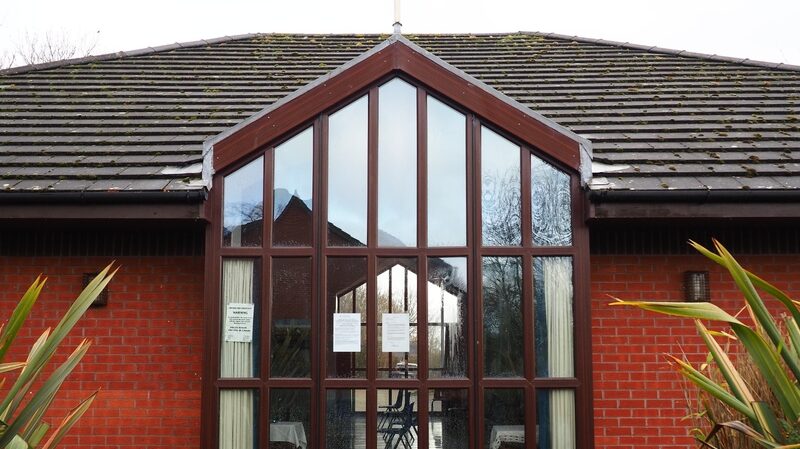 9:30am Holy Communion Service
Every Sunday at 9:30am for about an hour
A quiet, reflective chance to worship God each week using the Common Worship Holy Communion service of the Church of England.
Holy Trinity Church Centre, Beacon Heath
Arena Park
Exeter
EX4 8RD
United Kingdom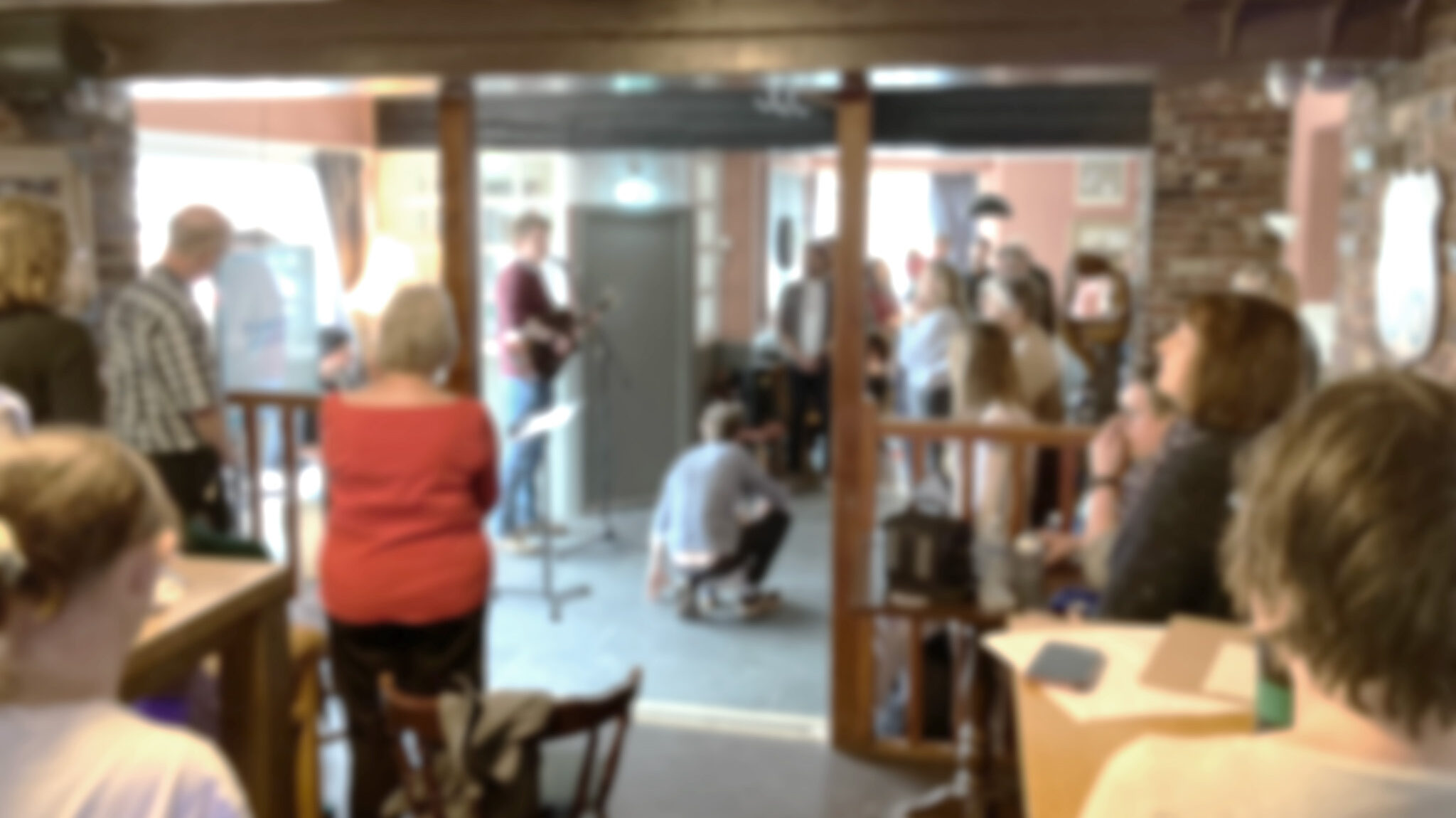 IIam The Sunday Lunch Service
Every Sunday at 11am for about an hour and a half
Held every week at Holy Trinity Church Centre, Beacon Heath (while our building is being renovated.)
This is an informal, round-the-table worship gathering for the whole family. A chance to sing, draw, pray, ask questions and learn more from the Bible of how to follow Jesus, which always ends in us eating lunch together, bring a picnic lunch!
Holy Trinity Church Centre, Beacon Heath
Arena Park
Exeter
EX4 8RD
United Kingdom
Coming Up In Whipton & Beacon Heath